1403078 Peerless WBV-e-03-WPCL 87.5% AFUE Oil Boiler With Circulator And Hydrostat Less Burner 147K BTU
1403078 Peerless WBV-e-03-WPCL 87.5% AFUE Oil Boiler With Circulator And Hydrostat Less Burner 147K BTU
PEEWBVE03WPCL
MFG #: 1403078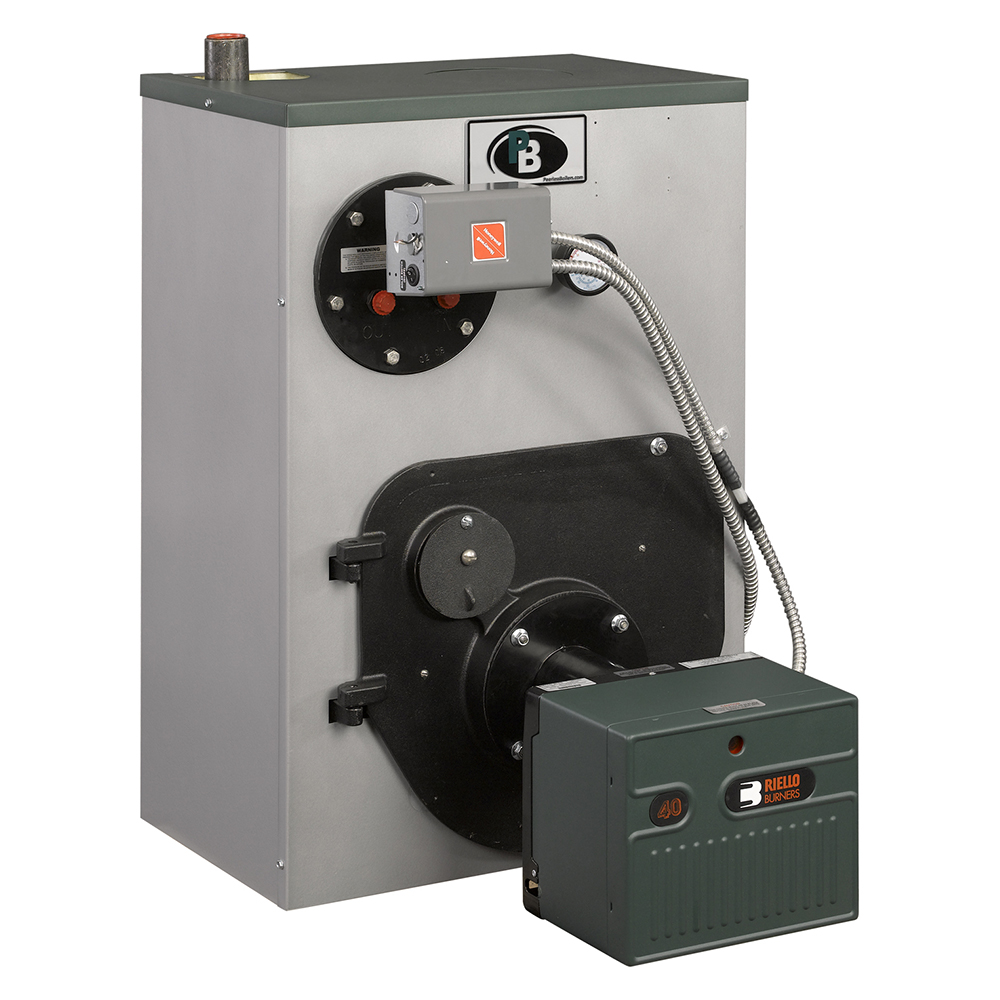 Boiler Material:

Cast Iron

Venting Type:

Atmospheric

Supply Connection:

1-1/2"

AFUE:

85.00 - 89.99%

Return Connection:

1-1/4"

BTU Output:

100,000 - 124,999

Option:

Less Coil

Type:

Hot Water

Manufacturer Name:

Peerless
Get a $50 gift card
This product qualifies for the Boiler Buffet $50 gift card when you use promotion code BUFFET at checkout. Click here for more details.
Description
Documents
Specifications
Oil-Fired Boiler
Type Hot Water
Applicable Standard ASME H, ETL (Canada and US), AHRI, OMA
Supply Connection 1-1/2" Threaded
Return Connection 1-1/4" Threaded
DOE Heating Capacity 75 to 126 MBH
Net IBR Rating 65 to 110 MBH
AFUE Rating 87.5 Percent
Firing Rate 0.6 to 1.05 GPH
Boiler Dimensions 22-1/8" Length x 27-7/8" Width x 35" Height
Boiler Material Cast Iron
Chimney Size 8" Length x 8" Width x 15' Height
Water Content 11.75 Gallon
Burner Type Carlin, Riello, Beckett
Vent Size 6"
Mounting Type Floor Mount
Relief Valve Details Supplied
Pressure Rating 30 PSI
Warranty Lifetime Limited
Options Flame Retention Burner, Draft Regulator, Tankless Water Heater
Inclusions/Features Circulator, Steel Push Nipple, Powder Coated Steel Jacket, Full Plate Swing Out Door, Convertible Rear to Top Flue Outlet, Drain Valve, Temperature-Pressure Gage
Application Residential
Exclusion Burner
The Series WBV residential, oil-fired boilers are available for use with both hot water and steam systems and designed for natural draft (chimney) venting. The fully-packaged or knockdown boilers are available in 3 sizes (3-5 sections) with 8 firing rates. Features of the Series WBV boilers include a full plate swing-out door and convertible rear to top flue outlet (for 3 and 4 section boilers only). Water boilers include Taco circulators and Hydrostat reset controls with low water cut-off. Steam boilers include Honeywell operating controls and probe type low water cut-offs. A deluxe, insulated enameled steel jacket on all boilers reduces heat loss. The cast iron sections are assembled with steel push nipples and factory tested to assure a water tight seal.