MFFG814 Metal-Fab 8" X 14" Floor Grille Brown
MFFG814 Metal-Fab 8" X 14" Floor Grille Brown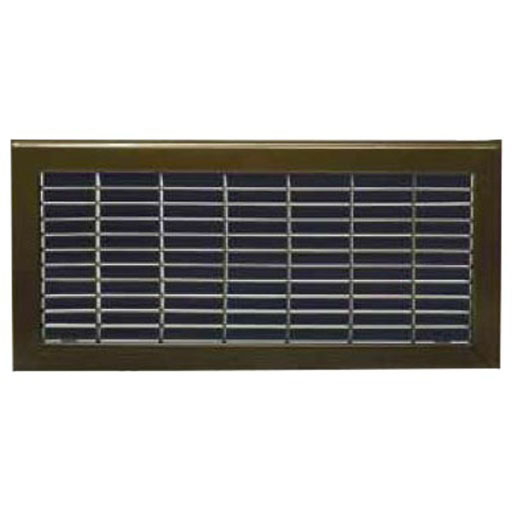 Promotion:
This product qualifies toward a $50 gift card through the Shot in the Arm promotion.
Click here for Details
Description
Documents
Specifications
Grille
Type Filter, Floor
Overall Dimensions 14" Length x 8" Width
Material Sheet Metal
Finish/Color Powder Coated/Brown
Inclusions/Features Best Quality, No Sharp Surface Edges, Hand Inspected, Smooth Operation
Grilles as a Generic Component of the Ventilation System. Best Quality-You Can See the Exceptional Attention to Detail and Quality Craftsmanship in Every Part. No Sharp Surface Edges. Every Part is Hand Inspected for Quality before it is Packaged, No Exceptions. Smooth Operation.