PA-R6.0 Phenomenal Aire R Series 6000 CFM Cold Plasma Air Generator
PA-R6.0 Phenomenal Aire R Series 6000 CFM Cold Plasma Air Generator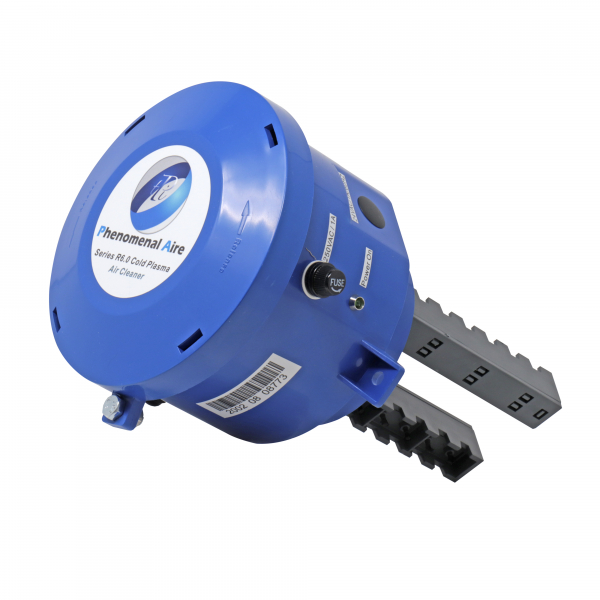 Promotion:
This product qualifies toward a $50 gift card through the Shot in the Arm promotion.
Click here for Details
Description
Documents
Specifications
Airflow Capacity-Up to 6,000 CFM (15 tons)
Ion Output +/- 3 billion ions per second
Voltage-24 volt
Building Automation System Connection-No
Integral LED for quick, visual confirmation the unit is active
Ideal for residential air handlers, furnaces, heat pumps, package units, and splits. Rated for systems up to 6,000 CFM (15 tons).